Bold • Radical • Revolutionary • Game-Changing

Consulting, Training, and Professional Development Services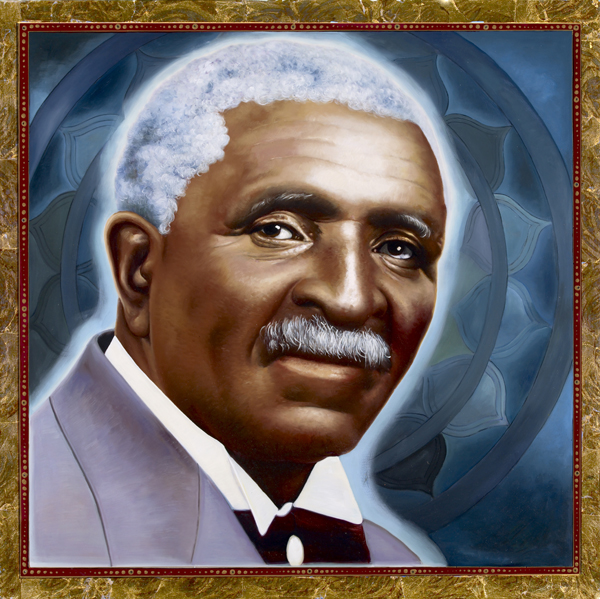 Home of the George Washington Carver
InVenTures Institute for STEAM™
(Science - Technology - Engineering - Art - Math)
STEM-to-STEAM Training for the Education Staff, Family Services Staff, Parents and Children from Head Start to Community Colleges
These are special George Washington Carver Institute InVenTures for the 2015 Maryland STEM Festival and the National Science Teachers Association Area Conference in Philadelphia, PA.
Click the above picture to get started with the GWC iSPACE InVenTure.

iLIVE™ and SPACE™ InVenTures

These InVenTures are open to individuals, families and classes.

For the MD STEM Festival, they will begin on the first day –– November 6, 2015.

See below, for the National Science Teachers Conference in Philadelphia, PA.

Click the logo above to register.

iLIVE™ – Investigating Life In Various Environments


National Science Teachers Association

Philadelphia, Pennsylvania

Pennsylvania Convention Center, Rm. 202A

Saturday, November 14 •• 9:30 AM - 10:30 AM


iLIVE™ is a national biodiversity project of George Washington Carver InVenTures Institute for STEAM. Join us and create a citizen science phenology studies digital project that engages your students in multiple integrated science, technology, engineering, art, and math InVenTures.
Identify the

STEAM

Items In This

Picture